3 Things You Should Know After Receiving Botox
October 17 2022
·
October 17 2022
·
3 Things You Should Know After Receiving Xeomin
After your Xeonin treatment, here are three things to keep in mind.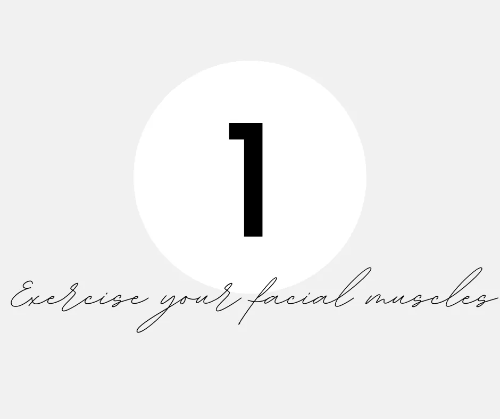 Exercise your facial muscles. About an hour after you receive Xeomin injections, exercise your facial muscles by frowning, squinting and smiling for 30 seconds each (repeat as desired throughout day). This helps the Xeomin solution infiltrate targeted muscles.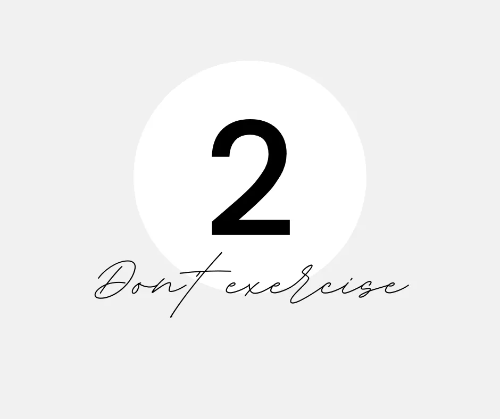 After receiving Xeomin injections, you should avoid all strenuous activity for at least 24 hours. Heavy exercise may inadvertently spread Xeomin to other areas which could decrease the effectiveness of Xeomin.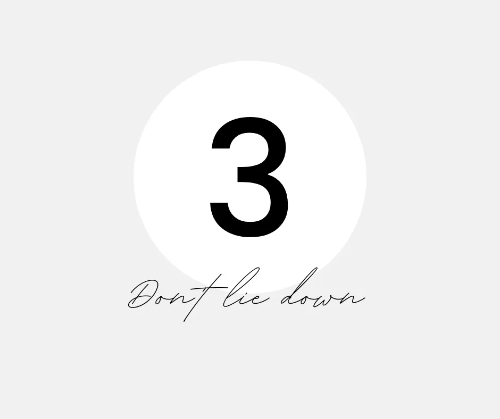 Don't lie down for at least 4 hours after receiving Xeomin; doing so may disperse the Xeomin solution from its intended site.
If you liked these tips and want to see more don't forget to hit the heart and give us a follow.
Beyond these three points, there is little else to worry about. By following the simple points we have outlined above, you should have no problem achieving great results from your next treatment.
Read more
✕